This weekend, 29th & 30th September, see the first annual Kirkcudbright Kite Festival in the town. This new event on the calendar is predominantly free and has a great range free entertainment for all the family.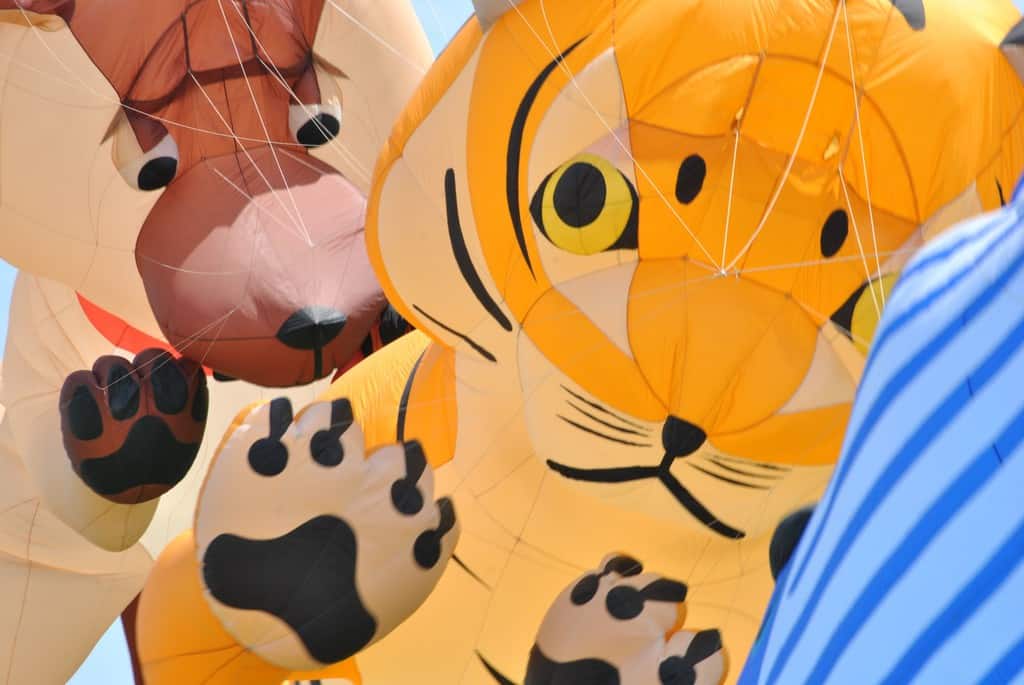 There will be demonstrations throughout both days, displaying a range of huge kites, with sizes up to 16 metres – the size of a double decker bus! A world class display team, who travel the world creating spectacular kite displays, will fly the giant kites, with a range including giant bears, tigers, whale shark, blue whale and manta ray. Each bright colourful kite is so big, they are attached to a 4×4 to ensure they don't fly away and each flies so high they can be seen for miles around.
In addition to these spectacular kites, there will be kite making workshops for children, run by experienced ranger Liz Tindal. The workshops are on each day at 10.30am and 1.30pm and allow children to create their own kite that they can take home. There is also the opportunity to try and fly different kites, with expert guidance. Kids can see the fun they can have from flying a kite – a brilliant antidote to computer games and tv!
We have children's amusements including carousel and kids bungee by the popular Reid's Amusements, as well as children's face painting. In addition there will also be a catering van on site for you to enjoy.
The event is located at the Solway Pitches, Gartshore Park, just opposite the Swimming Pool in Kirkcudbright, DG6 4AW. The event runs from 10am to 3pm, on both Saturday 29th & Sunday 30th September. The displays, workshops and kite flying are all free! We would be grateful for any donations at the event to ensure that we can continue the kite festival for years to come. The event promises to be a great day out for all the family.
Find out more via Facebook page www.facebook.com/kirkcudbrightkitefestival
Comments
comments