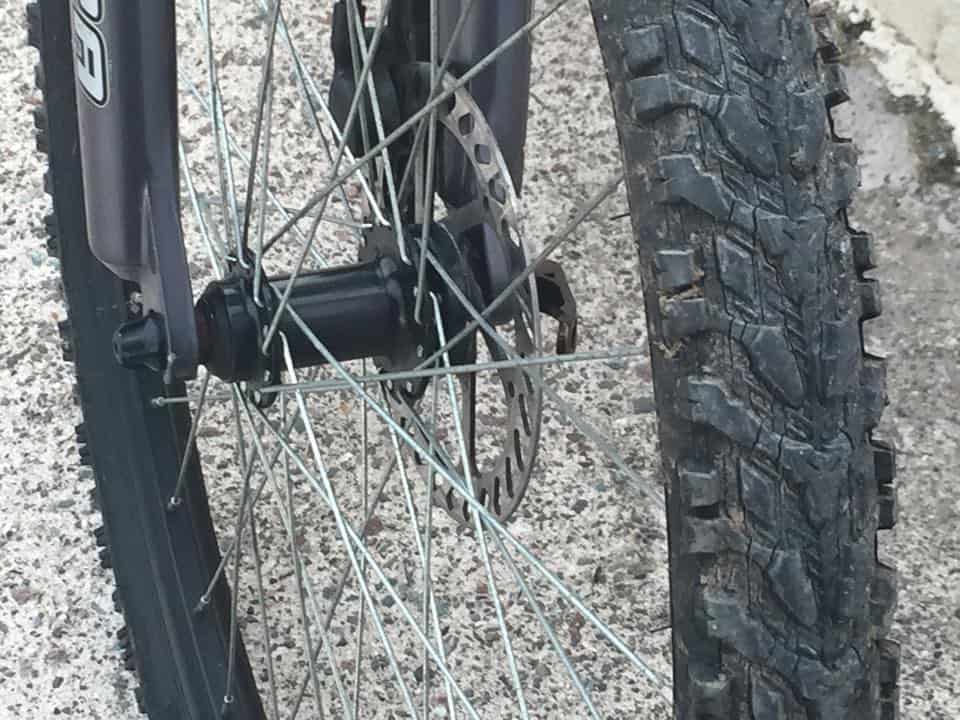 Doonhamers who take to two wheels for World Car Free Day will be rewarded with a free breakfast this Friday courtesy of a local cycle campaign. Anyone who shows up outside the council headquarters on English Street between 7am and 9am can enjoy a complementary hot roll, tea or coffee and juice – and a chance to talk over cycling issues with local politicians and officials.
Cycle campaign group Cycling Dumfries are joining forces with local social enterprise the Usual Place, who will be catering the event which has become a high point of Dumfries's cycling calendar. Aimed at existing commuters, new cyclists and this year those playing Beat the Street, anyone who shows up on a bike on their way to work, school or college will be eligible for the free meal.
Cycling Dumfries Convenor Sally Hinchcliffe said, "As well as being a nice reward for people travelling the healthy way to work, our bike breakfast is a chance for those who ride bikes in the town to make connections with those in charge of our roads and cycle paths. Every year there are some good connections made and it helps show officials and politicians that people from all walks of life use their bikes to get around, thereby reducing pressure on parking, easing congestion and getting themselves a bit fitter too."
The council has recently launched its Beat the Street game in Dumfries, which is aimed at encouraging people to walk and cycle more. There is a beat box right outside the venue where the breakfast is held so anyone taking part can gain points as well as a free hot roll.
The bike breakfast will take place from 7am to 9am on Friday 22nd September, outside the Council offices on English street.
More details HERE