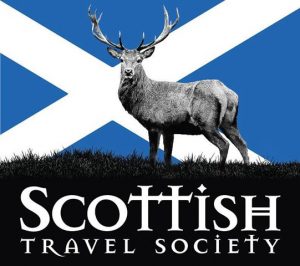 Scottish Travel Society is a  facebook group that gives advice on traveling in Scotland to people planning to visit. Started in January 2008 after the group founder's trip to Scotland.
Group Admin Megan Fowke told DGWGO 'In 2016 we have reached 8200 members. Many are from the US and Canada, but we have members from many places around the world who are looking for advice on traveling in Scotland.
We could really use more members from Dumfries and Galloway to help us promote the region. Group policy is to promote Scottish business (though we do request any advertisements are confined to pertinent posts – eg. someone traveling to the area – or weekly stand-alone posts).
What we need most, however, are individuals who are interested in posting pictures of things to see/do in the region – including any scenic photos. We have professional photographers from other places in Scotland who contribute regularly and could really use some more exposure for D&G. (We do ask that pictures are in good taste, and belong to you. If you share a picture from someone other then you, permission from the owner must be granted,and credited when posted or it will be removed from the group. We take copyright infringement seriously.)
Our public group is dedicated to Scottish travel. Anyone with an interest in traveling within or to Scotland is welcome to join. We love answering questions, hearing suggestions, seeing your beautiful pictures and reading your travel stories.
There is heaps of information in our Files and
You might be interested in a series of MUST SEE posts arranged geographically – see index here http://bit.ly/24ito2S (pdf). Please do add to the individual MUST SEE posts listed."
 
You check out the page and join the growing number of members who all want to know more about Scotland or share their valuable knowledge for others to enjoy by clicking the link below!
https://www.facebook.com/groups/ScottishTravel/?ref=bookmarks
Comments
comments