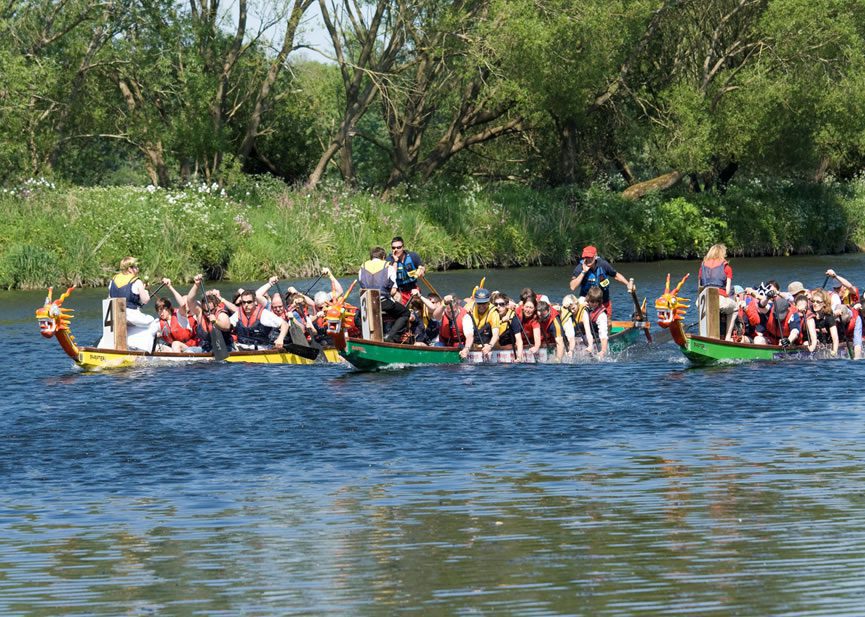 It's not too late to enter a team!
Click to download the Entry Form

This Bi-Annual event takes place on Sunday 11th May from 10am.
This event is organized by the Rotary Club of Dumfries Devorgilla and is hosted by Nithsdale Amateur Rowing club at Greensands.
A minimum of 17 is required, 16 to paddle the boat whilst the 17th person beats the time on a drum!
No experience is required; training is given on the day!
Cost per team is £425, which equates to £25 per person in a team of 17.
It is meant to be a fun event, and we encourage all teams to compete in fancy dress!
Entry details can be obtained from Charles Milroy on 07803 228 628 or Martin McKeown 07854 391 420