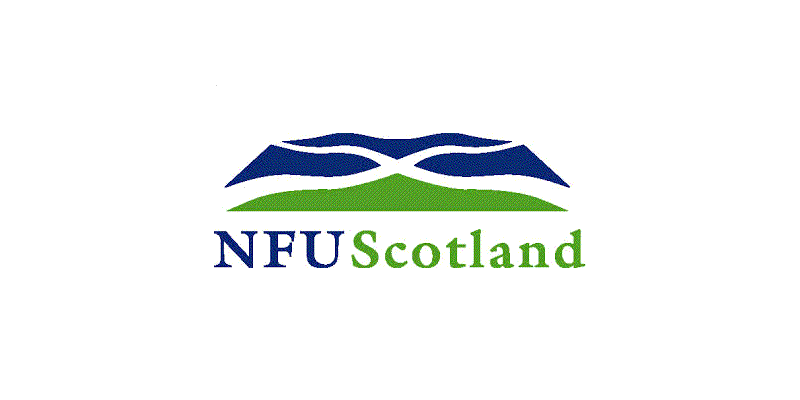 Scottish Government is being urged to adopt new land eligibility rules in its future CAP schemes and help reduce the red tape burden on many Scottish farmers.
NFU Scotland has highlighted in a letter and briefing to Cabinet Secretary Richard Lochhead that significant changes to land eligibility standards are available in the new CAP and these could reduce burdens at farm level. In a win-win situation, the Union has also pointed out to the Cabinet Secretary that the new eligibility rules could also relieve competent authorities, such as SGRPID, from both administrative costs and the risks of disallowance.
NFU Scotland has offered to work with Richard Lochhead and his officials to ensure that flexibilities available on setting the eligibility of land for support payments can be incorporated in the new CAP schemes from 2015 onwards.
Given Scotland's current review of the red tape associated with the industry, the briefing has also been sent to Brian Pack, the industry figure leading the review.
NFU Scotland President Nigel Miller said:
"The current rules require claimants to map every area of ineligible land such as gorse, bracken, scree, track and pond in support of claims. Asking farmers to quantify both hard and soft ineligible features over Scotland's farming landscape has been an almost impossible challenge.
"The ever-changing face of our land makes accuracy difficult but, if subject to inspection, the cost of getting the maps wrong is penalties and disallowance.
"Sensitivities over getting eligibility right and avoiding the risks to claims incentivise the removal of landscape features that greening policies have been designed to protect. We have previously demonstrated these issues to the European Commission when officials have visited Scotland.
"In Brussels, we proposed the inclusion of features eligible under the Ecological Focus Areas (EFAs) requirements as eligible land and the introduction of tolerances or coefficients to avoid complex mapping but still recognise when landscape features are part of a land parcel.
"The Commission has responded positively. EFAs features are now considered eligible and a coefficient mechanism can allow land parcels which are 90 per cent eligible land to be accepted as 100 per cent eligible.
"These new flexibilities are a true simplification which benefits all parties – the farmer and the competent authority – while protecting both biodiversity and landscape values. It is imperative that they are built in to Scotland's implementation of the CAP reforms package to optimise both environmental and production outcomes."
Comments
comments