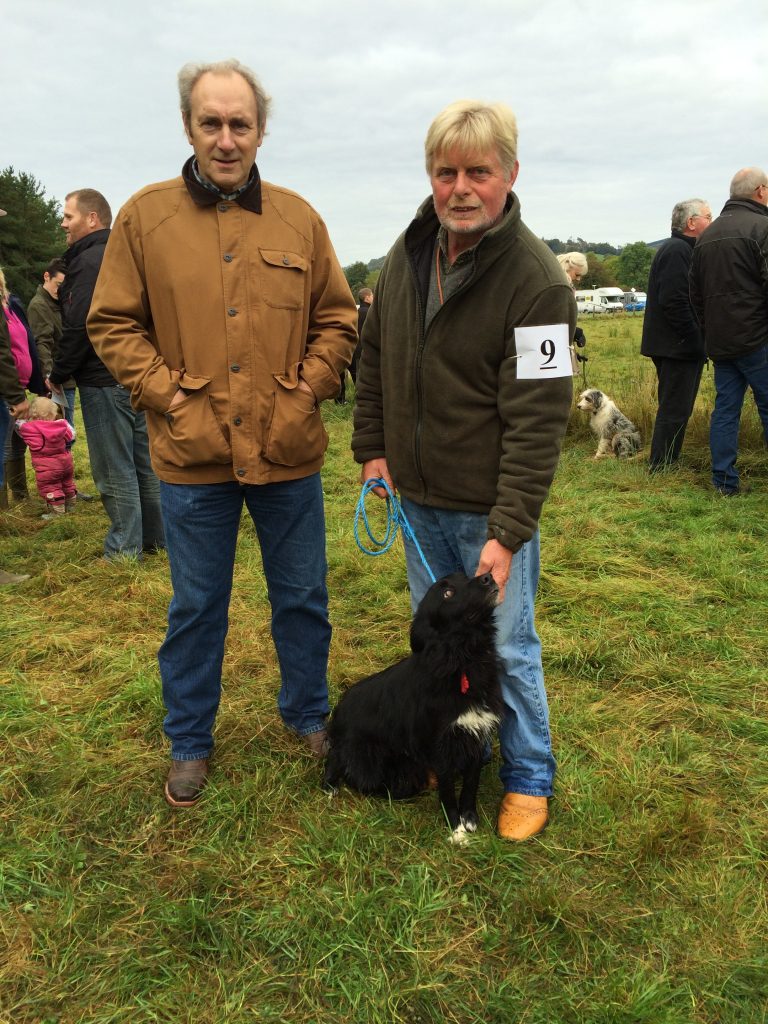 C & D Auction Marts Ltd in conjunction with Moffat Sheepdog Society held their Annual October Sale of 43 working collies at Hammerlands, Moffat on Saturday 10th October 2015.
Regular consignor Robin Bell from Hawick sold 'Jill' a 14mo Bitch the days top price of 3400gns successful purchaser M/S Robinson, Berwickshire.
Next best at 2350gns was attained for 'Peg' a 27mo Bitch from E Eastham, Longburch Fauld to a Cumbrian Buyer.
A Late entry from AF Jones, Ffestiniog made 2000gns for 'Spot' a 15mo Tricoloured Dog to Local Buyer C McFegan, Moniaive.
Doug Lambs, Roshmado then sold 'Glen' a 18mo Dog at 1900gns to Chris Roberts, Edzell.
Pups to 650gns for 'Pearl' an unregistered Bitch from K Bell, Roberton.
Broken Registered Dog ave 1625gns or £1706.25
Next Sale at Moffat will be held on Saturday 12th March 2016.