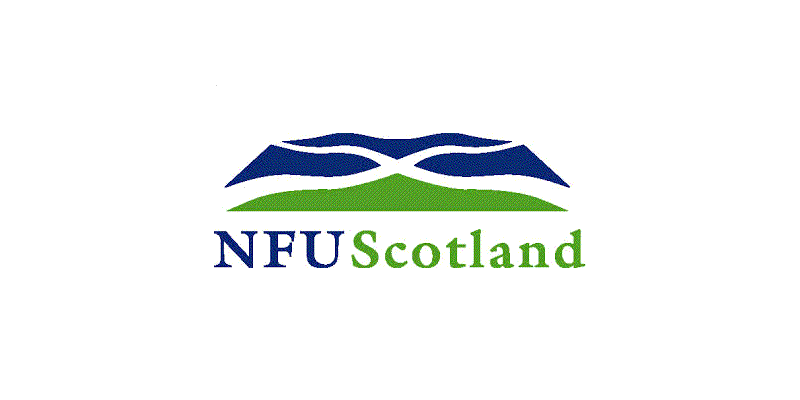 UNION IN EUROPE ON FUTURE OF SUPPORT IN LESS FAVOURED AREAS
While the domestic focus in Scotland is on delivering direct (Pillar 1) support, NFU Scotland was in Europe yesterday (Wednesday 7 May) questioning officials on the short and medium term future of Scotland's biggest rural development measure, the Less Favoured Areas Support Scheme (LFASS).
LFASS is a vital plank of Scotland's Rural Development Programme (SRDP), delivering around £65 million of non-competitive support annually to active farmers and crofters in disadvantaged areas of Scotland.
While the short-term future for LFASS is secure, it is required to evolve into an Areas of Natural Constraint (ANC) support scheme from 2017. This means that agricultural land designated as having natural constraints may be eligible for support to encourage continued use of that land.
Roughly the same amount of land in Scotland is likely to be designated ANC as has been LFASS but, importantly, the way in which support to the individual business is calculated will be very different. The Union is keen to secure a smooth transition between LFASS and ANC schemes and to ensure that the new scheme continues to deliver valuable support to active farms and crofts.
Speaking on his return from Brussels, the Union's LFA Committee Vice Chairman Martin Kennedy, from Highland Perthshire said:
"The many economic and environmental benefits delivered by the current LFASS make it a success story for Scotland. We are adamant that those same positive outcomes must be secured under any future ANC support scheme. That will be challenging as the new rural development regulations are more limiting in how future support can be targeted.
"We met with Commission officials from DG Agri and found them receptive to our concerns, urging NFUS and Scottish Government to work together on proposals that can meet Scotland's needs within the agreed Pillar 2 rural development framework.
"We have invited those officials to Scotland to see first-hand the challenges we face, most notably moving from an LFASS where payments are based on individual holdings to more aggregated payments under an ANC support scheme based on parishes. The extreme variability of Scottish agriculture within the LFA area needs to be taken into account under the future scheme.
"As CAP reform beds in from 2015 and farm businesses adjust to new Pillar 1 arrangements, getting the profile of future ANC payments right will be as important as the introduction of new area-based direct support and just as challenging."
Comments
comments