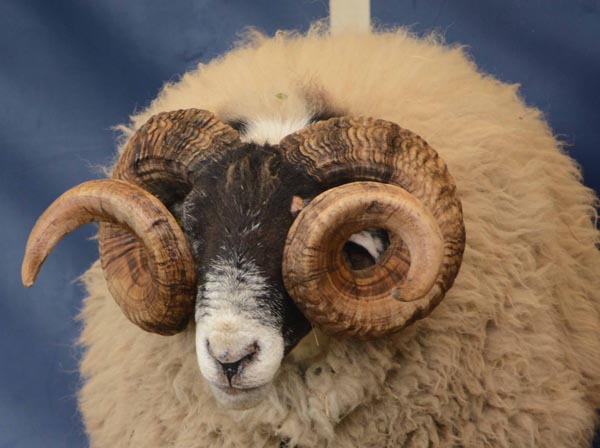 Following the latest updates on the UK's situation with regards to the Coronavirus outbreak the National Sheep Association (NSA) would like to update all interested parties on the NSA ScotSheep event planned for June this year.
Due to the disruption caused by Coronavirus NSA Scottish Region took the regrettable decision yesterday to postpone NSA Scotsheep 2020, planned to take place on Wednesday 3rd June by kind permission of Robert and Hazel McNee.
The organising committee is keen to set a new date and continue to work to deliver this prestigious event as soon as possible and have very tentatively set a new date of Wednesday 8th July 2020, a date that most importantly suits the hosts who need to fit this event in around their farming operation.
NSA understands that this date is optimistic and that it may need to be reviewed again in light of the future situation with COVID 19 but NSA Scottish Region has lodged an application for the necessary licences and will keep the situation under close review.
Willy Millar, NSA Scotsheep 2020 Chairman, comments: "We are really disappointed to have had to postpone this event although current circumstances give us no choice. We also realise that choosing a date in early July brings risks and we may have to review again. However our firm belief is that NSA Scotsheep is a crucial event for the sheep industry in Scotland and further afield – it is important for the industry but also for the social aspect of the farming community, and there is no doubt that people will be keen to get back to a more normal way of life as soon as possible".

To find out more about what is happening at NSA ScotSheep Event 2020 visit the event website at www.scotsheep.org.uk