Borderway Agri Expo
It is not long now until the team at Owen Farm Service will be attending the Borderway Agri Expo on the 29 th of October at Carlisle Market. This will be our first in person show since the outbreak of COVID. Last minute preparation is still underway to make sure we are ready for the show. Make sure you come by our stall for a coffee and to find out more about our services and how we can help you with your agricultural consultancy needs.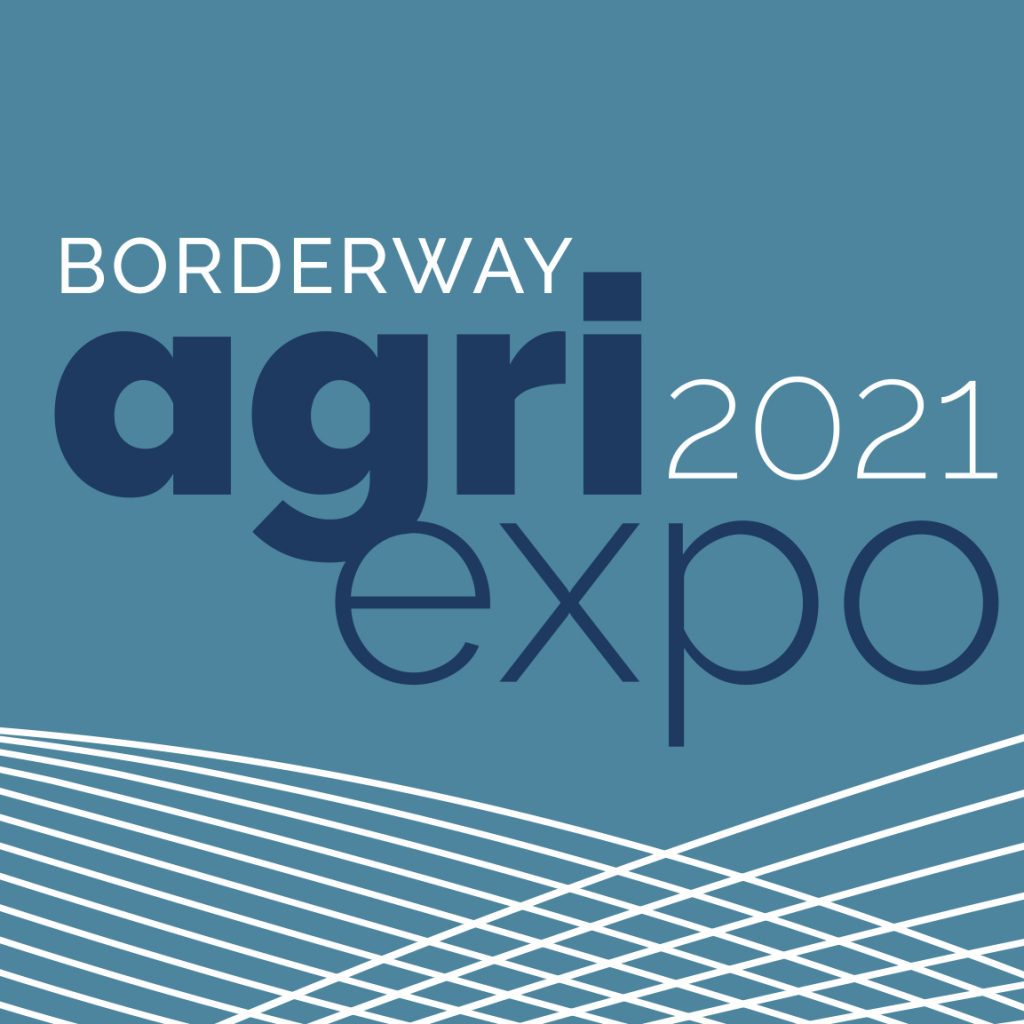 Wallets Mart
On Saturday the 2nd of October Owen Farm Services proudly sponsored the annual show and sale of 1000 spring born calves at Wallets Mart in Castle Douglas.
On the day Selina and Natalie attended this sale to meet and greet, along with presenting the champion trophy. Despite the poor weather that day, there has been a great turnout. A well deserved Champion was awarded that day, congratulations to Shennanton Livestock.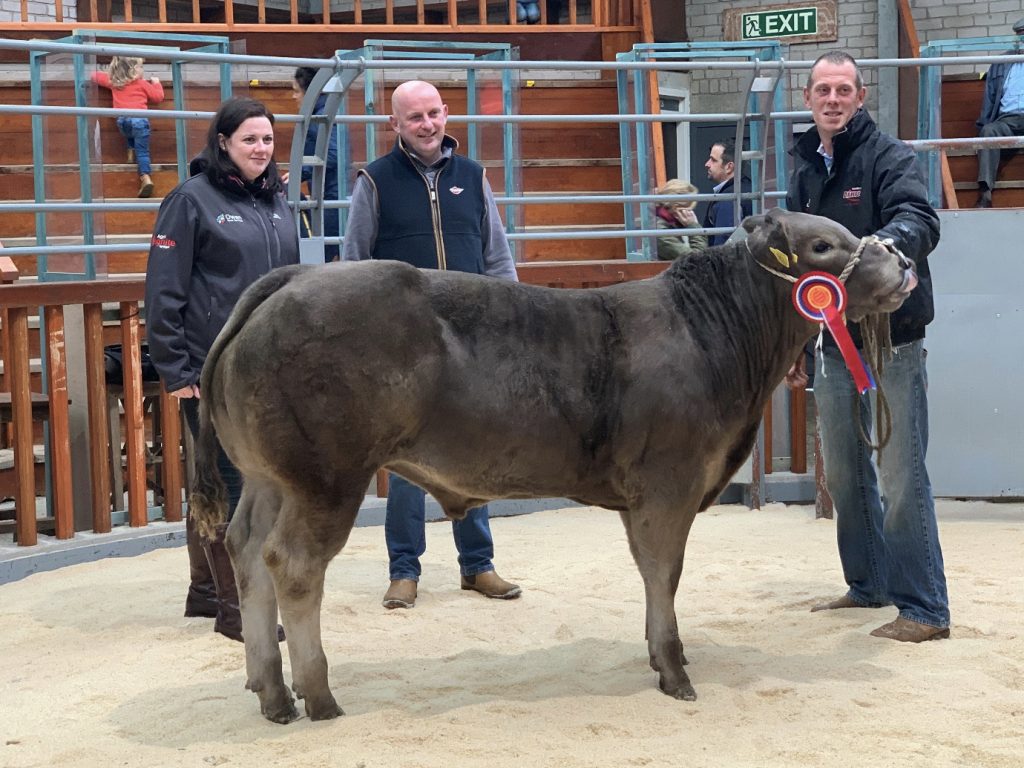 AHDB- Farm Business Appraisals
AHDB has been awarded Defra Future Farming Resilience Funding. The funding is to provide resilience support to 4000 farmers and land managers in England to help them prepare for the changes in reduction of BPS from 2021 to 2027. 5|Agri has been sub contracted to provide support to 750 farmers in North East England, North West England, Yorkshire and the Humber and East and West Midlands.
The service will provide a FREE Farm Business Review using AHDB's online tool, with 1:1 support from an agricultural consultant. This will group the three tools into one Farm Business Review Tool to look at:
 Impact of the reductions on farm using our BPS calculator
 Assessment of strengths and weaknesses within the business
 Use of accounts and production data to calculate farm performance
A two hour appointment has been allocated to each review which includes support if required to complete the tools, consultancy advice and the development of a short action plan. The review can be conducted over the phone, through video or face to face.
Owen Farm Services , a part of 5|Agri,can work with Beef and Sheep, Dairy and Cereals and Oilseed Farmers.
To access this advice and support, farmers can sign up using this link https://5agri.co.uk/news-andblog/ahdbfbr
We will receive your contact details. We will then get in touch to arrange an appointment. If you would like any more information about the programme, please do not hesitate to contact the office on 01461 600540 or info@5agri.co.uk
---
Staff feature – Meet the team
Name: Eilidh Kennedy
Job title: Trainee Agricultural Consultant
How long working within company: 2 years (August 2019)
Background: I live on the family dairy farm and previously studied HND in Agriculture.  I am also a qualified RAMA/R-SQP.  In my spare time I enjoy spending time with my horse and I am a member of Annandale young farmers. You will often see Eilidh's horse Meg feature in our social Media posts.
Specialism: IACS, budgets, carbon audits, ROMS mobility scoring, NVZ's, slurry and manure management plans, nutrient plans, livestock compliance and record management.
Fun Fact: Eilidh is the only member of team who does not drink tea or coffee!
---
Further Information
If you are interested in any of our services, please do get in touch for more information and pricing.
We can be reached on the phone (01461 600540), email (office@owenfarmservices.co.uk), social media (@OwenFarmServices).