Owen Farm Services was established by David Owen in 2013, with a view to making day-to-day working life easier and more efficient for farmers. Our team of 6 (David, Derek, Selina, Eilidh, Jo and Jo)  offer the following services across Dumfries and Galloway and beyond:
| | | |
| --- | --- | --- |
| Technical | Business | Administration |
| Waste Management Plans | IACS | Xero Data Entry |
| NVZ Records and Plans | AECS | Cattle Records |
| Forage Analysis | Budgets and Cashflows | Compliance Audits |
| GPS Soil Scanning | Strategic Management | Technology Help |
| Robotic Milking Planning | Farm Business Management | Benchmarking |
| Carbon Audits | Bank Management Reports | Automation |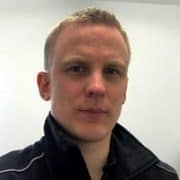 In these uncertain times with COVID-19 and Brexit, having all of the information around your business is crucial, and it something we put a lot of focus on for all of our clients so that quick decisions can be made at crucial times.
While traditionally this has come from budgets and reports, we build on this using technology such as soil scanning and UAV's to build up a picture of all the farms assets. In fact, technology is at the heart of everything we do, but not just for the sake of it. We believe that the technology makes the consultant more efficient and delivers better results quicker to the client. This enables us to deliver advice more cost effectively as we know many farmers are price sensitive. There is no subscription to access our services, and we will give you a quote for work that we will stick to.
Continuous professional learning is the fundamental part of keeping up to date and this is recorded through LANTRA and BASIS.
In 2017 Owen Farm Services were one of the founding members of the 5 Agri Consultancy group along with fellow Dumfries and Galloway based Rhidian Jones (RJ Livestock). This has enabled us to link in with other specialists across the UK and deliver larger scale projects. 5 Agri has also developed the Agri Ignite portal which you will be hearing much more about over the coming months.
 Here are some things to think about doing in July
Soil Sampling
As we move in to summer there are some key management considerations to consider. This is an ideal time of year to consider soil sampling to plan what is required for any back end reseeds. We can offer a service to suit your requirements all the way up to soil scanning the entire farm to build a longer term detailed plan around reseeding and nutrient management.
Forward Feed Buying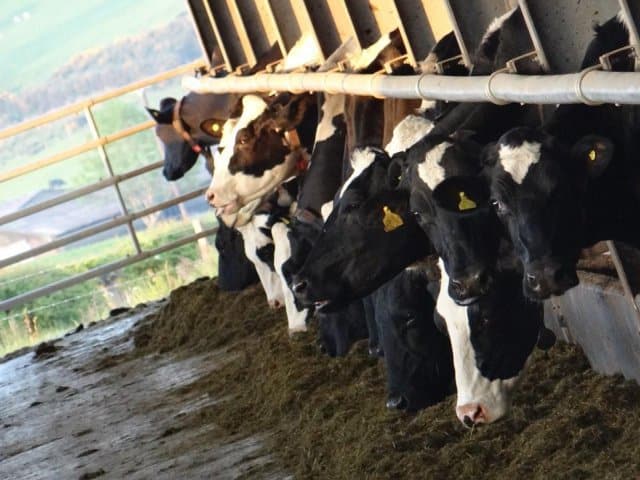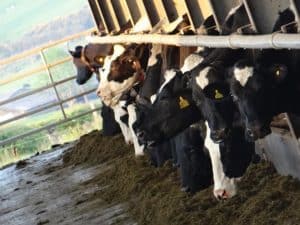 Forward feed buying is also something we get questions about at this time of year. 2020 is particularly challenging to give an opinion because of the weather across Europe and Brexit. It is always difficult to give a cold outright answer about the cost of a product. To decide what a good is price involves the following information:-
Knowledge of your cost of production
An overview of the market and the factors (UK and beyond) that are effecting the current prices.
Cash flow implications
Only once you have all of this information you can decide what a good deal is and what the price has to be to make a profit.
Farm Resilience Planning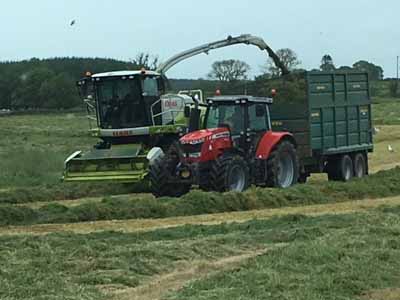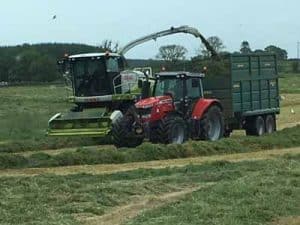 The Scottish Government has funding in place to provide a financial overview for farming businesses. This funding provides £1,000 per business (you only pay the VAT). We find that these reports can help to provide the following:
A financial overview of your business
Detailed ratios that your bank will also use
An overview on technical performance
Signposting to further technical advice
A good starting point for fuller budgets
Background information for larger investments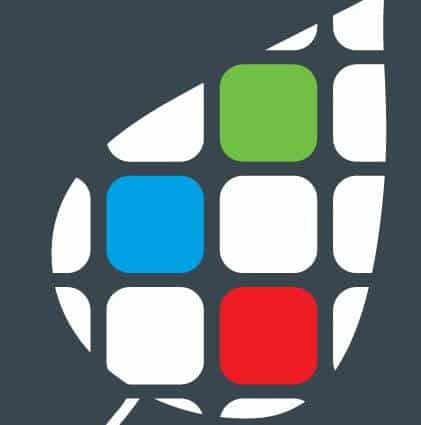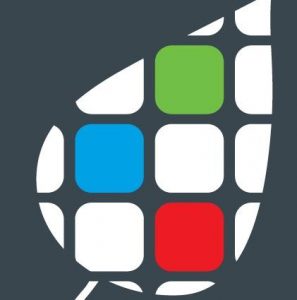 As fully qualified advisors we can deliver these plans and add value to the report using our online systems. For further information on this or anything else we can offer, call the office on 01461600540, email office@owenfarmservices.co.uk.
You can also find us and contact us using Facebook or Twitter.