Endurance cyclists from 54 countries have signed up to ride London Edinburgh London on 30 July, the organisers have announced today.  Of the 1,500 cyclists who will undertake the 870 mile round trip between the two capital cities, fewer than half will be British.
London Edinburgh London happens once every four years and riders have between 46 and 116 hours to complete the challenge – including breaks.
Big turn outs are expected from Germany (138 entrants), the US (73), Italy (63) and India (59). And many other countries such as Afghanistan, Bahrain and Israel are represented by single riders.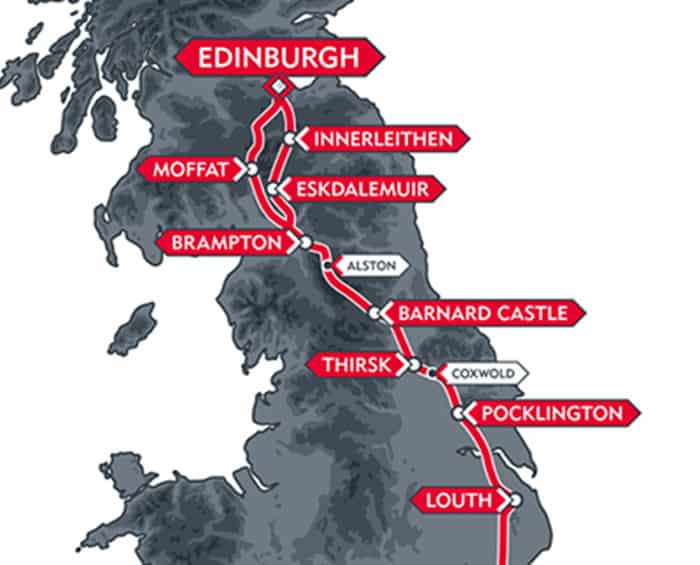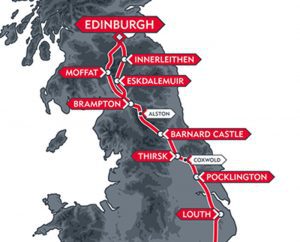 The riders will get a good taste of the British landscape, riding on rural and, sometimes remote, roads though Essex, Hertfordshire, Lincolnshire, Humberside, North Yorkshire, Cumbria and Dumfries and Galloway. Teams of volunteers, who are also drawn from around the world,  will keep them fed and fit at centres along the route. All route info can be found HERE
Although many of the riders will have been training for several years, London Edinburgh London is not a race but rather a test of physical and mental stamina.
Event organiser Danial Webb says "London Edinburgh London has always attracted an international field and we're seeing the numbers rise every time we run the event; probably because Britain offers some of the most stunning and cycle-friendly roads in the world"
LEL is a non-profit making event organised by volunteers for amateur riders.