Gymnasts from Dumfries Y Gymnastics Club's 4-Piece Competitive squad attended the Scottish Gymnastics Voluntary Level 4 Competition last weekend.
Head Coach, Steven McKinnel, said "The recent new rules for the Level 4 competition was a big step up for the gymnasts. The girls had to complete a full bar routine which included giants on the wooden bar. Both girls completed all the required moves with competence".
In the Level 4 Age 11 Years competition Ivanna Davis-Grierson finished 7th= on vault and scored 41.55 all around in the competition.
In the Level 4 Age 12/13 Years competition Sommer Dean won the bronze medal on beam, was awarded with a ribbon for finishing 6th on vault, placed 8th on bars and 9th= on floor. Sommer finished with a score of 44.50 all around, finishing an impressive 4th place and was awarded with a ribbon.
Gymnasts from the Floor and Vault squad will travel to Perth later this month to compete in the Scottish Gymnastics Autumn Floor and Vault competition and gymnasts from the 4-piece Competitive Squad will take part in the Scottish Gymnastics Levels 5 & 6 Team competitions in November.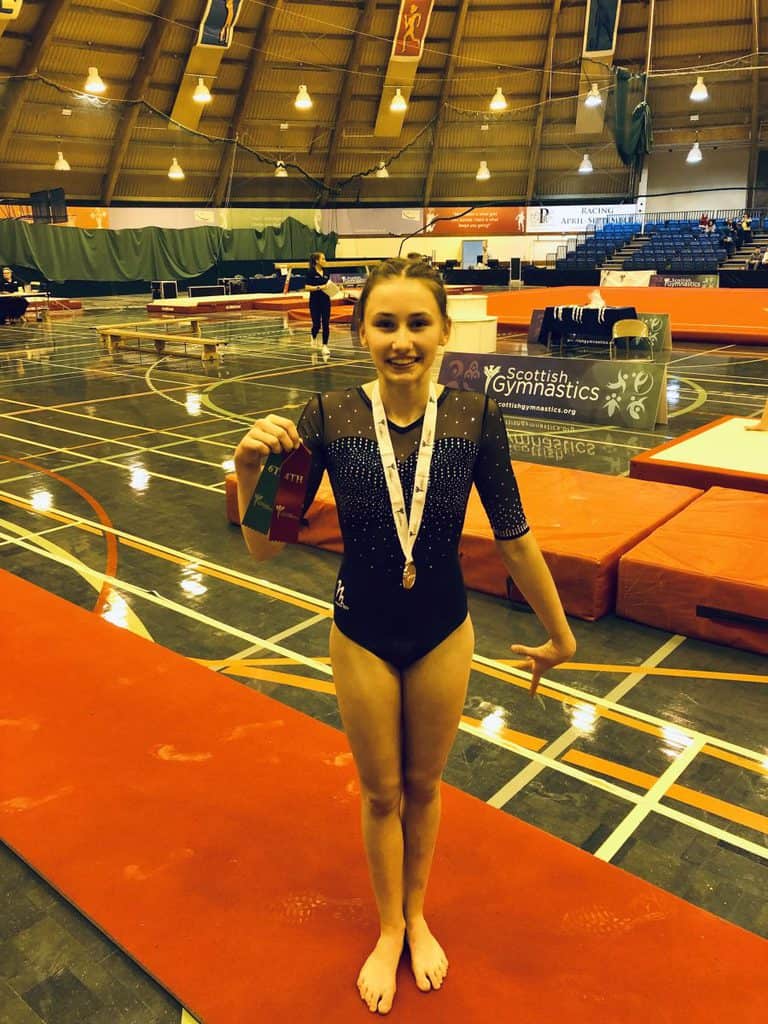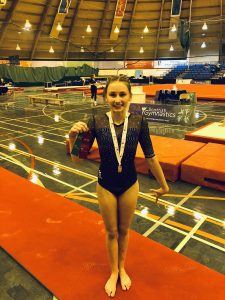 With now over 320 members, Dumfries Y Gymnastics Club has Competitive, Development and Floor and Vault competitive squads as well as gymnasts in Boys, Recreational, Fun4Baby and Pre-School classes and a GymDance Group.
The Club are looking forward to an exciting year ahead now that the extension to their premises in English Street is underway.