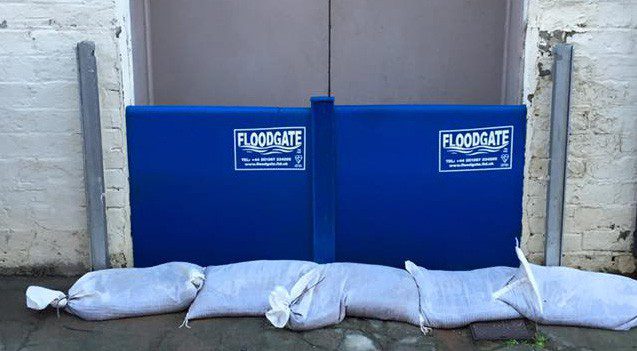 Peak tides at the Whitesands in Dumfries are expected to encroach on the riverside carpark during weekend. However, this will only occur during the time around the peaks and water levels will subside quickly soon after the peaks around midday and midnight on Friday and around 1PM on Saturday. SEPA will continue to monitor tide levels and provide further information over the course of the weekend.
Remain vigilant and remember, it is your responsibility to take actions which help protect yourself and your property. Advice and information is also available through Floodline on 0345 9881188. This FLOOD WARNING is now in force until further notice. a
If you haven't already signed up to receive free flood messages, please call Floodline or register online at sepa.org.uk/floodingsignup.
Your Floodline quick dial number for this area is 24301