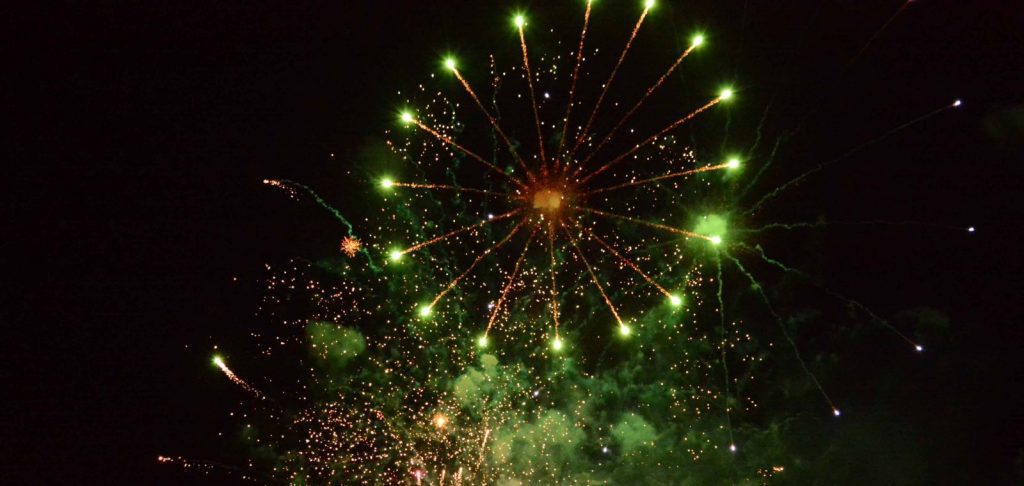 Big Burns Supper and The People's Project have teamed up to revive town's delayed display from Bonfire Night
A spectacular fireworks display will accompany the huge street carnival taking place in Dumfries to celebrate Burns Night.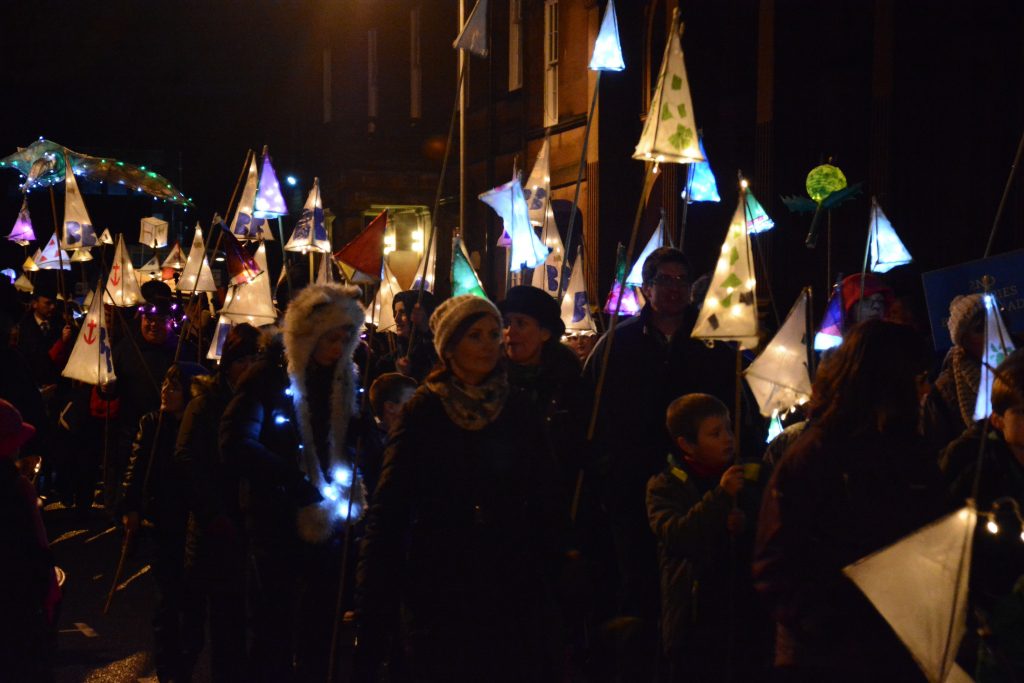 The news means there will be a major extra dimension to an event which already aims to light up the streets with a record-breaking 4,500 lanterns – beating last year's total by 1,500.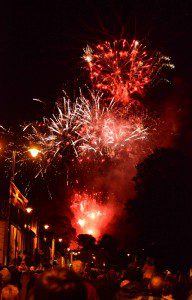 The fireworks display is funded by local not for profit organisation, The People's Project and supported by the Dumfries Devorgilla Rotary Club, Asher Associates, Murray Farmcare, AA Fitness, Clydesdale Bank, M R Rodger & Partners and James B Kerr Ltd. It was originally scheduled for November but had to be called off due to bad weather.
But the organisers have now come together with Big Burns Supper to reschedule the free display for 24 January, at 5pm (just ahead of Burns Night on the 25th).
Graham Main, Carnival Director, said: "There could hardly be a more spectacular way to bring people together to celebrate Burns Night and Rabbie's love of Dumfries.
"We are absolutely delighted to be able to team up with The People's Project and the Rotarians to offer families a completely unmissable evening of free entertainment.
"The carnival will be our most impressive ever with thousands of lanterns, hundreds of costumed performers and dancers, plus floats, bands and a huge firework display along the riverside.
"Even better is that 2016 is Big Burns Supper's fifth year and the fireworks will help make sure our own birthday celebrations go with a bang."
Mark Jardine of The People's Project added: "After the disappointment of having to cancel in November it's great that the fireworks will be able to go ahead after all, and especially as part of the carnival.
"The whole aim was to bring people together for a big community celebration, so we are really looking forward to welcoming thousands of spectators to enjoy an amazing free display."
The carnival is a centerpiece of the nine-day Big Burns Supper which takes place in Dumfries from 22 to 30 January and is one of Scotland's fastest-growing winter festivals.
Big Burns Supper is also offering members of the community the chance to offer its team of volunteers. Between them they do everything from helping people to make lanterns to marshaling the carnival – and much more besides.
For further details see
www.bigburnssupper.com
.
Ends