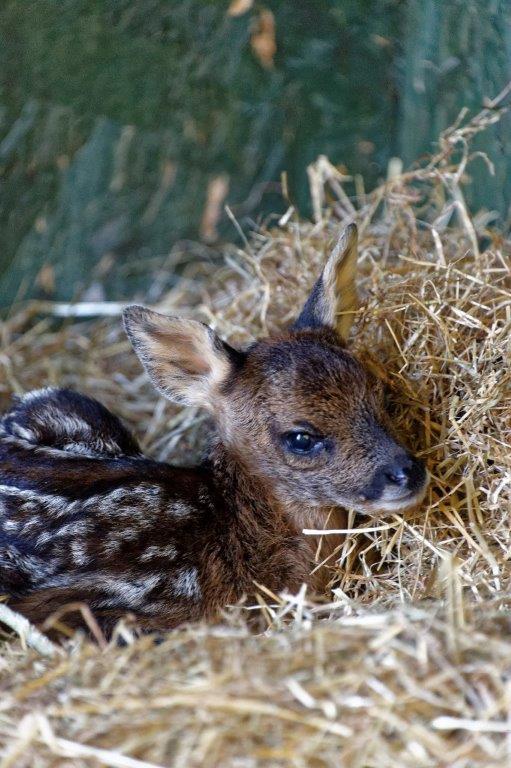 The Scottish SPCA is delighted to be featured in an exciting new ten-part series from BBC Scotland.
The series will go behind the scenes at Scotland's animal welfare charity as they care for thousands of wild animals at their National Wildlife Rescue Centre in Fishcross.
Produced by Maramedia, this exciting new series will feature a host of adorable characters from otters to orphaned fox cubs, badgers to eagles, seals cubs and hundreds of hungry hedgehogs.
Scottish SPCA Chief Executive Kirsteen Campbell said, "We are delighted to be part of this exciting new programme with Maramedia which will showcase the incredible work done by the team at our National Wildlife Rescue Centre at Fishcross.

"Our wildlife centre is rarely seen so this is a great opportunity for the public to view first-hand the wild animals we rescue, rehabilitate and release, while fully respecting the needs of all the animals in our care."

Nigel Pope, Creative Director at Maramedia said, "We are thrilled with this new commission from BBC Scotland and to be working with the dedicated wildlife team at the Scottish SPCA. Seeing these wild animals at close quarters is a real privilege offering viewers a chance to learn much more about Scotland's amazing wildlife."

Tom Cara, Series Producer at Maramedia said, "It's shaping up to be a thrilling series – the access to animals you'd only ever see from the end of a telescope, is incredible and the resilience and brilliance of the skilled Scottish SPCA staff really shines through as do their passion for giving ever single animal they receive absolutely the best care possible."
The series is currently in production and will be delivered to the BBC towards the end of 2018.
Comments
comments