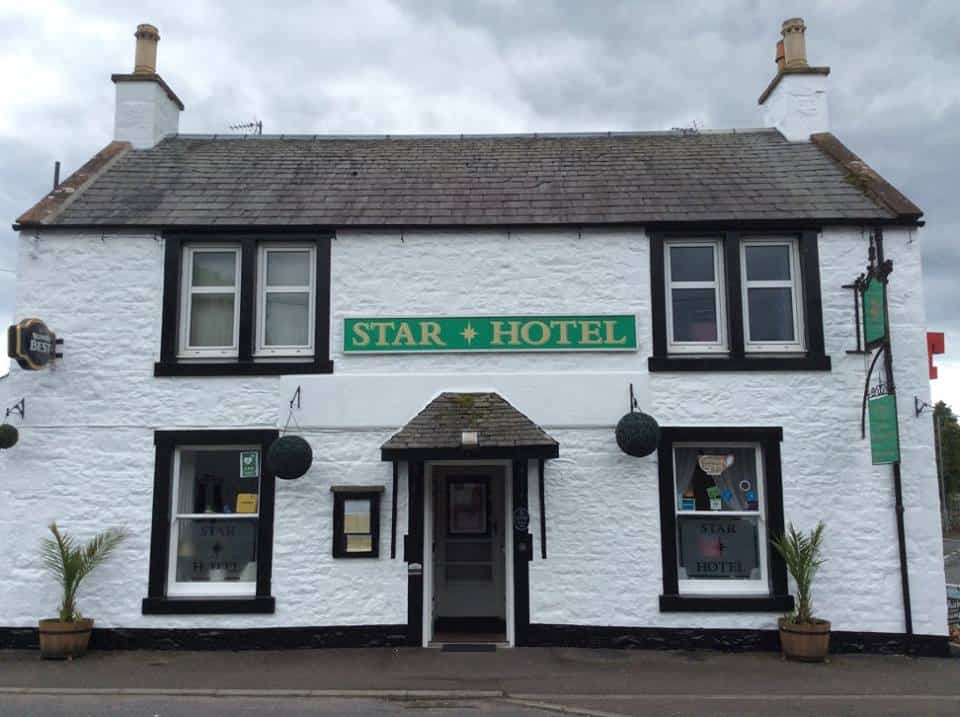 The Star Hotel in Twynholm has been rewarded with a gold award, in the B&Bs and guest houses category, at this year's FreeFrom Eating Out Awards.
The awards seek out the best 'freefrom' eateries from beach hut cafés to five star restaurants – and then send out their expert judges. Based on the judges' reports, gold, silver and bronze awards are made to eateries who understood how to cater safely for food allergic people. But, as important, awards go to those who have learned how to provide guests on restricted diets with exciting, innovative and delicious food which can rival, if not excel, their 'normal' offer.
The awards are run by the FoodsMatter team who have, for the last ten years, run the hugely successful FreeFrom Food Awards, the FreeFrom Skincare Awards and FoodsMatter, a massive allergy information resource site with over 1 million unique users a year.
Judges Comments
'The staff were very welcoming when we arrived. I immediately got the feeling that they were used to dealing with allergies and it wasn't an inconvenience for them.'
'They have a lovely big pub-style menu which is almost entirely gluten free. One of the few meals that wasn't gluten free was the scampi but Suzie said that if I particularly fancied that, they could whip up a gluten free batter. Everything was homemade – even the sauces which was a really nice touch!'
'The food was delicious! No complaints at all. It was really nice to be able to fully enjoy a pub menu again as normally so many pub-style meals are full of gluten! The fish pie was delicious and I'd happily drive another 2 hours just for the GF banoffee stack! My husband said that the burger was one of the nicest he's ever had and loved Simon's homemade chilli sauce. The breakfast was just as tasty! When you have dinner, they give you a form to fill out to order breakfast in the morning. Suzie went through all the choices with me so I knew what was GF and what not. The only thing I couldn't have was the black pudding but they even had GF potato scones!! They were also able to provide me with decaf black tea which is not always a given!'
'Very good value for money. It was so nice to see a small, country B&B in the middle of nowhere really taking allergies seriously.'