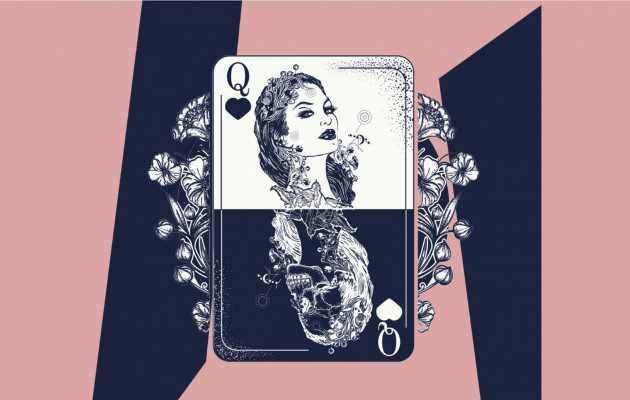 The Guild of Players presents A Spot of Murder
Opening night is on Wednesday 20th February and the play runs until Saturday 23rd
February. Tickets are available from £8, and can be bought at the Theatre Box Office,
Midsteeple Box Office and online.
This February, The Guild of Players, the amateur dramatic group and owners of Theatre
Royal Dumfries continue with their murder mystery theme for 2019 as they present A Spot of Murder.
Directed by Chris Belford and starring Lorelei Lynn, Andrea Thompson Medd and Sandy McDougall to name but a few, the play in set entirely in the lounge of Grange House and
takes place over one evening.
When faded theatrical diva Corrina Marcham senses that she is in great danger, she calls in
Detective Inspector Trench to investigate a murder that hasn't been committed yet – her own.
When a murder does take place who is responsible? The mild mannered Reverend Artemius
Sprule? Corrina's adoring husband Felix? Doctor Louise Fosket? Or matinée idol and former
lover Norton Peveril?
Who knows! It's up to Inspector Trench and PC Pendlebury to find out.
Written by Geoff Bamber, this is a richly comic murder mystery play that you won't want to
miss!