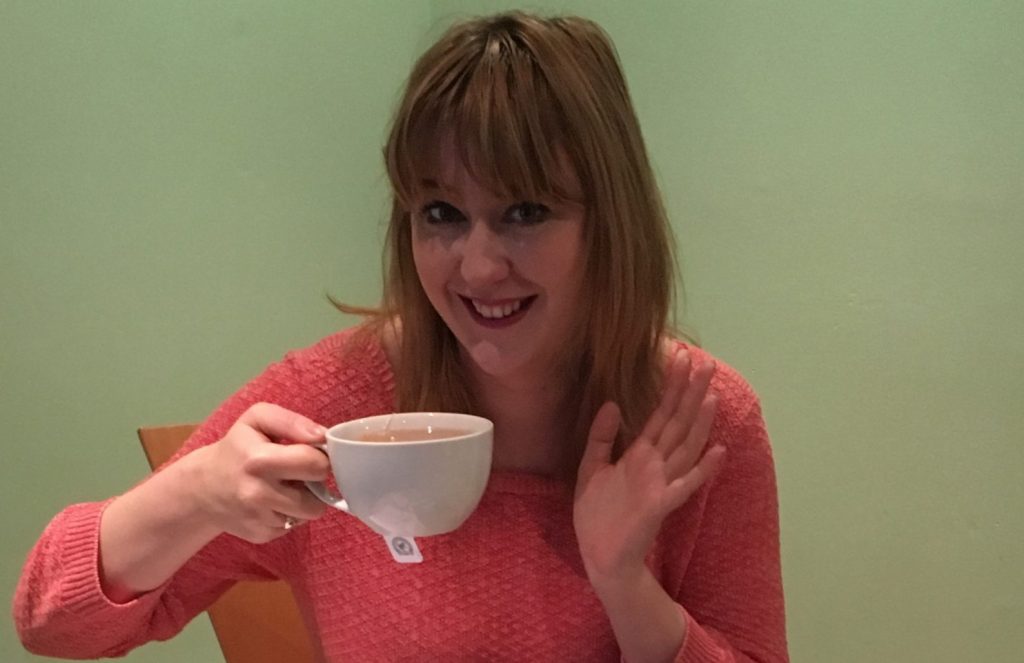 Curtains come up in Wigtownshire next month as a fledgling drama company makes its stage debut. Headed-up by 25-year-old Deborah Baker from Stranraer, Seriously Strong Theatre will present Small Town Women for the first time at the town's Ryan Centre on Thursday, 9 February before taking the show to the Theatre Royal, Dumfries, on Friday, 10 February.
The play follows the fortunes of two young women – one a carer and the other a victim of disability
– and explores the issues of being young, female and living in a small town.
Deborah, who first tread the boards at the Ryan Youth Theatre as a Youth Team Leader, used
personal experience as a young carer to write and produce the play.
She said: "I worked with the Ryan Youth Theatre as Youth Team Leader until I managed to get a BA
(Hons) Drama at the University of Sunderland.
"At university, I was always told to go out and see as many performances as I could, but this wasn't
possible in my case. As a carer for my mother, it is not easy to travel out of the region and gain maximum exposure to theatre.
"Although Wigtownshire has some great stages, the communities, for a number of reasons,
don't have maximum access to quality drama so I came up with the idea of a theatrical company
that could redress that issue.
"My idea is to bring relevant theatre to remote rural communities around Dumfries and Galloway."
Deborah set up Seriously Strong in December with co-producer Carolyn Yates and hopes to get more people involved.
"Because of the theme of the first play, we are predominately a female company but hope to expand to include everyone," she said. "At the moment, we are just finding our feet."
Deborah hopes Small Town Women will not only raise awareness of the difficulties faced by young carers in a small rural town but will also open a dialogue as to how to overcome them.
She said: "We want to bring something to the communities by raising awareness of some of the issues people face in everyday life. By giving people a chance to explore theatre, we hope the play will make them realise they are not alone and that difficulties can be overcome through working together.
"Drama is a great conversation starter. I have run some general drama workshops which teach confidence, give people a way to express themselves and show them the possibilities of achieving goals."
Co-producer Carolyn Yates, said: "When Debbie first approached me with her idea to create a performance about young carers, I could see she was passionate about work that comes from and connects with communities.
"It's been a delight working with her on this show. For the first time I've appreciated the way young carers must overcome isolation and limitations if they are to pursue their dreams. This play is both realistic and optimistic."
The event is supported by Dumfries and Galloway Arts Live. For further information and tickets, visit www.dgartslive.org.uk