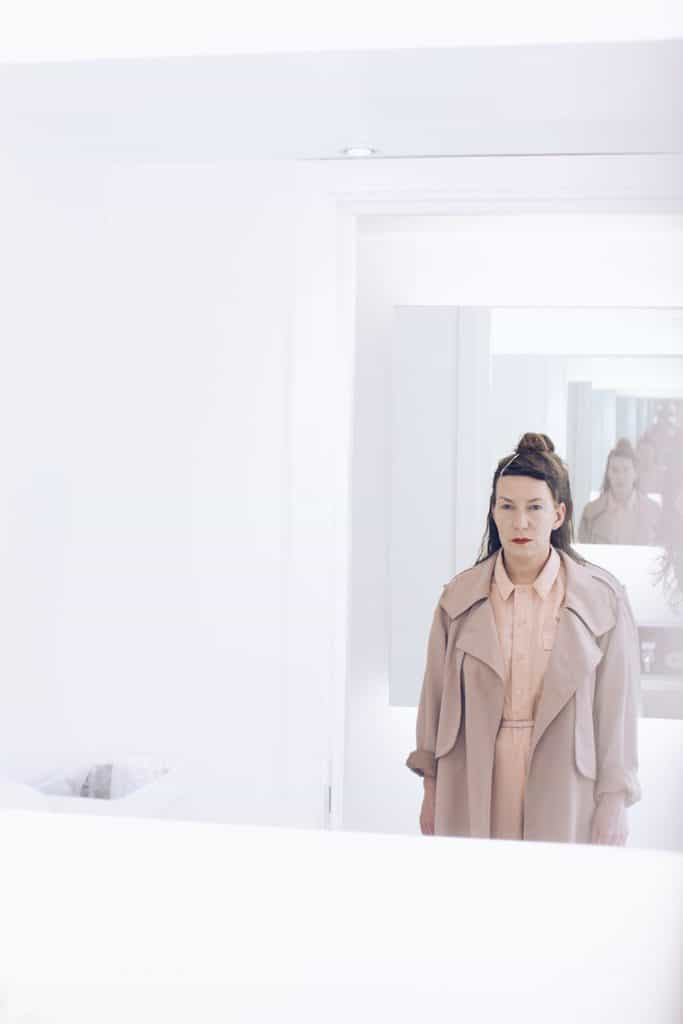 The award-winning musician, who won Scottish Album of the Year (SAY) in 2015 and the Neutron Music Prize last month, is set to play her first ever Dumfries & Galloway headline show.
Dumfries Music Conference (DMC), which recently revealed the full DMC 2019 programme for its annual conference taking place on 17 – 19 October, will featuring a standout performance from award-winning musician, Kathryn Joseph.
The 2015 SAY Award winner will perform songs from her albums 'From When I Wait The Want Is' and 'Bones You Have Thrown Me and Blood I've Spilled' on Friday 18 October at The Brigend Theatre.
DMC founder, Colin Tennant, said: "We're absolutely delighted to welcome Kathryn Joseph to Dumfries as part of our annual conference. It's a rare opportunity for local people to see such an amazing talent in such an intimate venue, which is on their doorstep. We suspect this one will be a sell-out."
Joseph was also recently awarded the Neutron Music Prize for her second album 'From When I Wake The Want Is', released earlier this year via Rock Action. Portraying a devastating document of love, loss and hope, the record was hailed as "possibly the best album we'll hear all year" by Clash and "raw and uncompromising, and as true as a diary" by Uncut. Joseph picked up the 2015 SAY Award for her debut album 'Bones You Have Thrown Me And Blood I've Spilled'.
Support on the night comes from one of the region's finest singer-songwriters, Zoë Bestel, who will warm up proceedings with her poignant melodies and ethereal vocals. Bestel's live performances leave audiences spellbound with an evocative and captivating repertoire of songs from the dark heart of Galloway.
For more details, event times and tickets, visit the DMC Facebook page for more details: www.facebook.com/DumfriesMusicConference