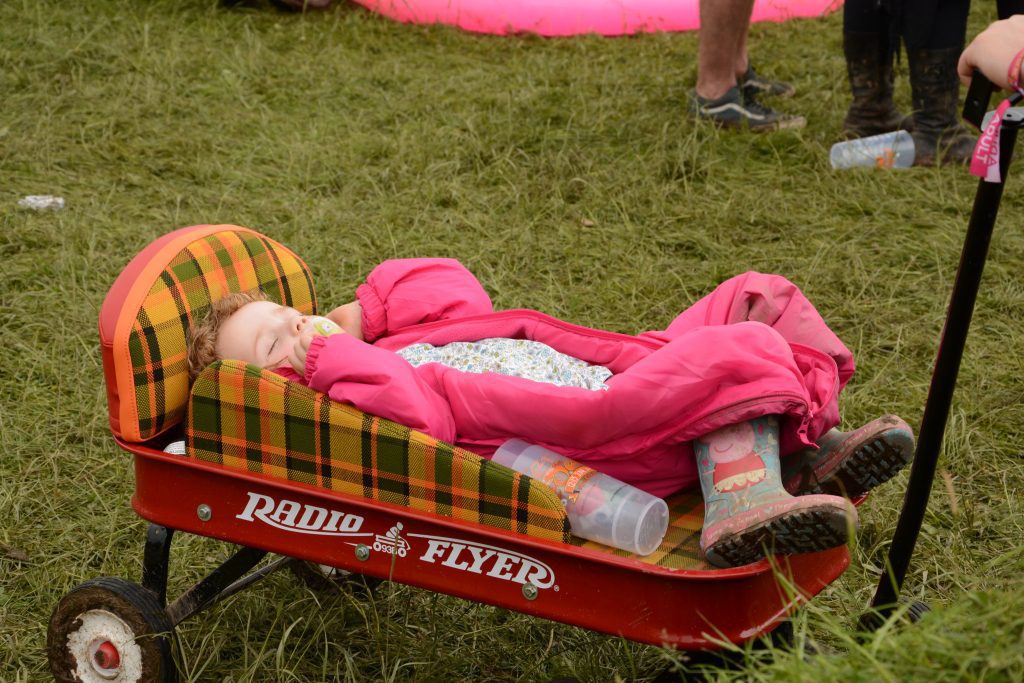 Under the Sea
Eden Festival has released their theme for this years children's arena, they will be taking you under the sea to the land of make believe, swimming and surfing with sea creatures, sailing with pirates and flying with gulls.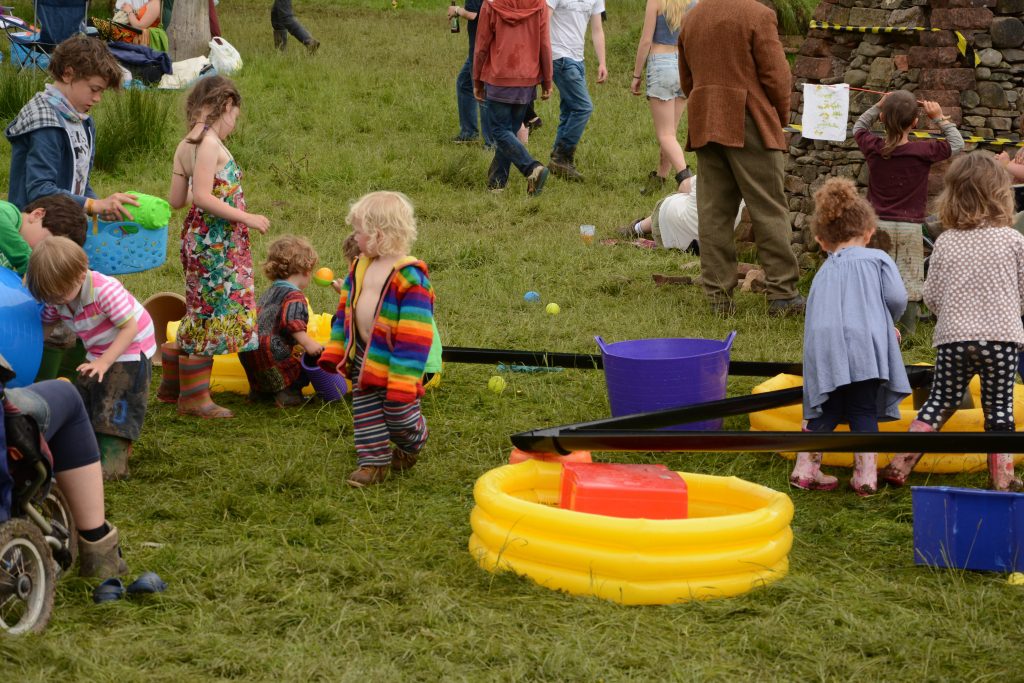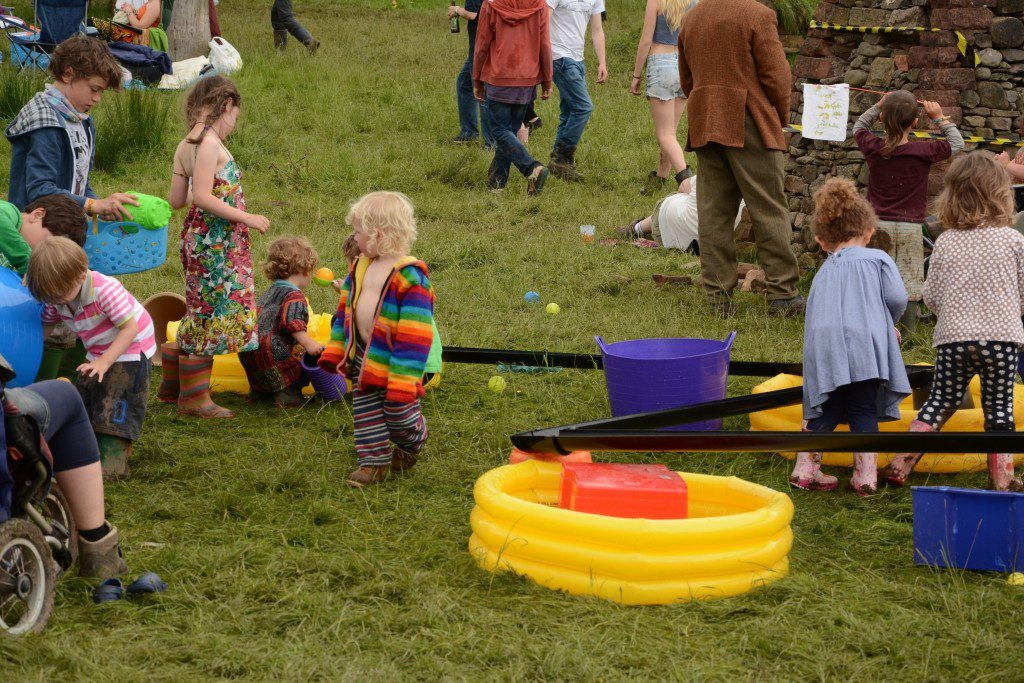 Eden will have workshops for children to make pirate flags, fish masks, scuba packs and much more. The Forest Skills team will be leading woodland crafts and bushcraft skills, including campfire cooking and herb walks, and making jewellry, nature art and willow crafts.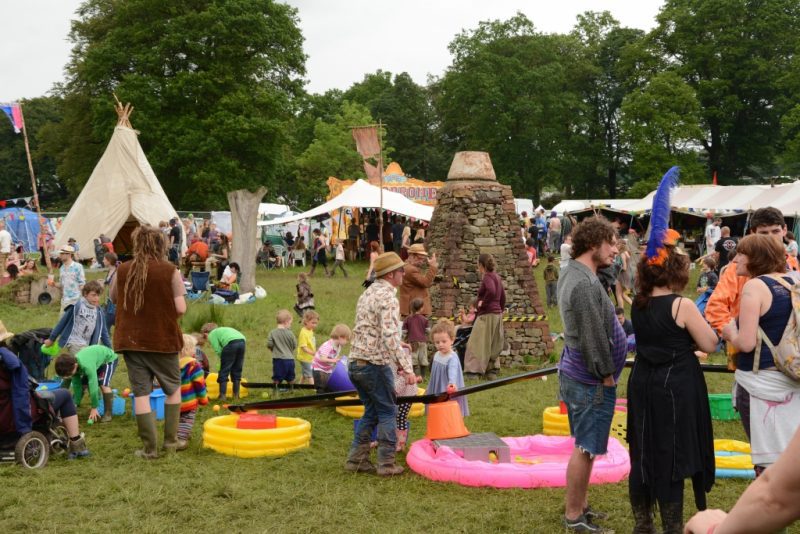 The Toddlers Dome is also returning with books, toys and dressing up and on Saturday you can seek out clues for the lost treasure and on Sunday the kids will claim the festival site as their own, when they make some noise on the colourful parade.
Maggie March, Children's Programmer- "This year we are going bigger and bolder, with more activities planned than ever before. You can get lost in the garden surrounded by colourful serpents, fish and underwater flora. It's a time to relax and enjoy Eden with your children in a safe environment. "
New to the garden this year, is a story telling marquee, outside arena and a Parents Space.
The marquee will host creative dance and yoga, puppet shows and song time for babies and toddlers. There will also be storytelling workshops by a published children's author and illustrator. The new mothers/parents space will include sessions such as birth stories, breastfeeding support and peaceful parenting.
For all the latest updates visit:
Twitter @TheEdenFestival
www.facebook.com/theedenfestival