This Saturday, 16th August sees a couple of young budding singer/songwriters perform in Kings Coffee and Books, in Dumfries town centre.
Kate Kyle lives on a farm near Collin and is just 12 years old. She's been writing some great songs of her own and has just returned from Nashville and Memphis, Tennessee, where she experienced first-hand life in the heart of the American music industry. Her style is developing along the lines of folk/country theme. She's also confident with a guitar and loves entertaining people. Kate will be performing her own songs, as well as her own interpretation of well known hits by Coldplay, Ed Sheeran etc. As well as appearing in Kings, she's booked to perform in Jurassic Hard Copy on 23rd August and is loving every minute of her exciting musical journey. Kate starts in Dumfries High School later this month and is looking forward to developing her musical skills there too.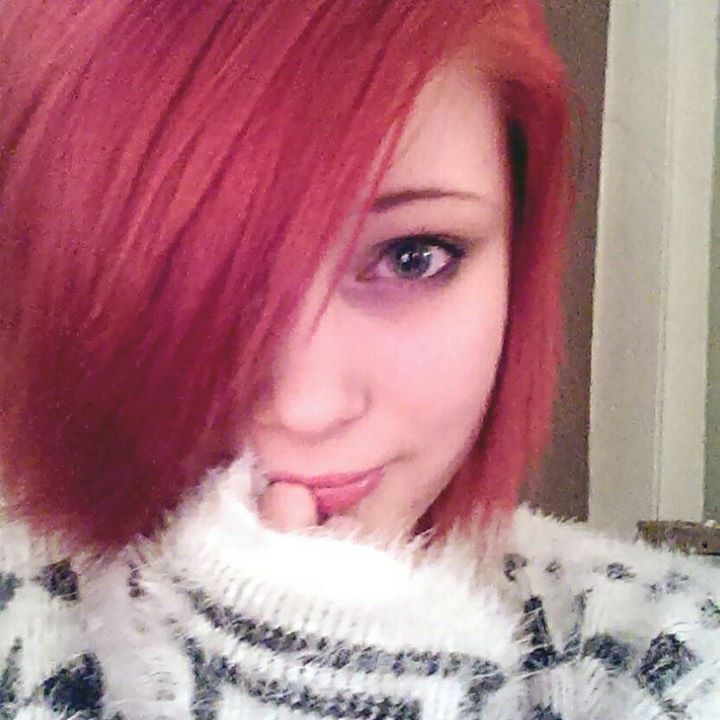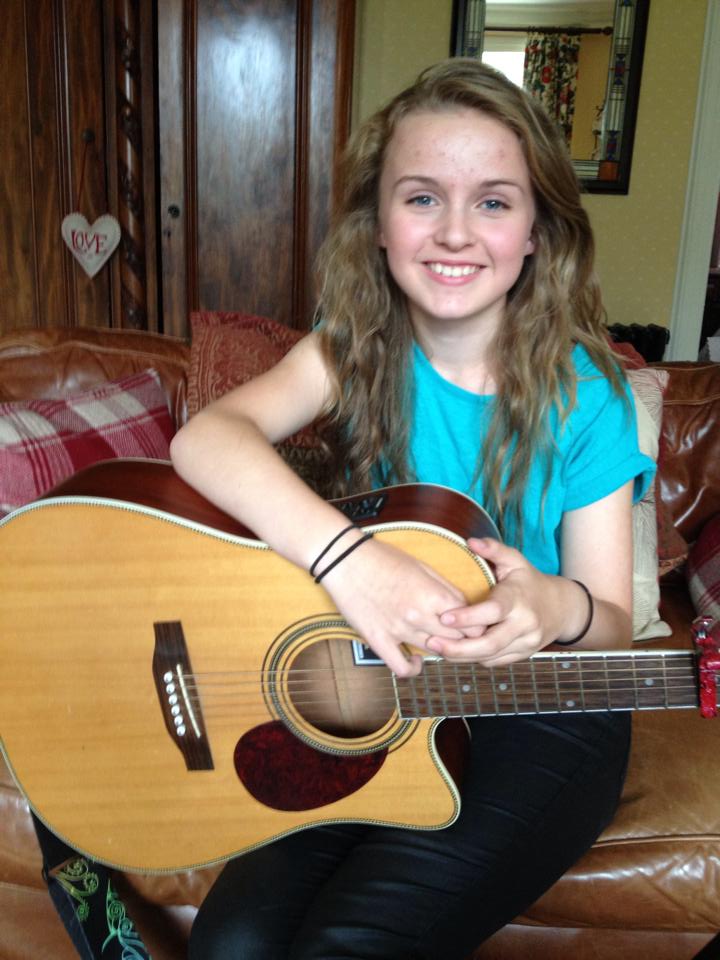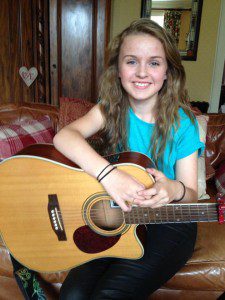 Zoe Little, from Langholm is 14 years old and already familiar with the stage, having been keenly involved with Langholm Academy Centre-Stage & Carlisle Drama School. She's now adding her love of music to her performance repertoir, singing to guitar, with a mix of rock and contemporary acoustic music. She's inspired by her favourite bands – Kerrang, Fallout Boy and My Chemical Romance.
Both girls are tutored by well known music teacher and mentor, David Bass, who himself plays in acclaimed local bands, including Sparo & the Yahs.
Mark Smith, promoter of Kings Summer Acoustic Sessions, said, "This summer's events have been characterised by amazing new young talent and here, once again, we have two young people who show incredible potential for the future. Not only will this be a great night of entertainment for our guests, but it will be a super experience for Kate and Zoe, as they show our audience what they are capable of.".
The event is free and open to all, this Saturday, 16th August from 7.30pm in Kings Coffee and Books, 12 Queensberry Street (next to Burtons/Dorothy Perkins in Dumfries town centre).